The world needs biblical truth now more than ever.
We live in a world desperately searching for truth. Each day, people direct their lives based on cultural pressure and popular opinion, rather than the unfailing truth found in God's Word.
For more than 90 years, Dallas Theological Seminary has equipped servant-leaders to proclaim the Gospel and build up the body of Christ around the world. DTS professors use the entire Bible as the central course of study—and it does not return void!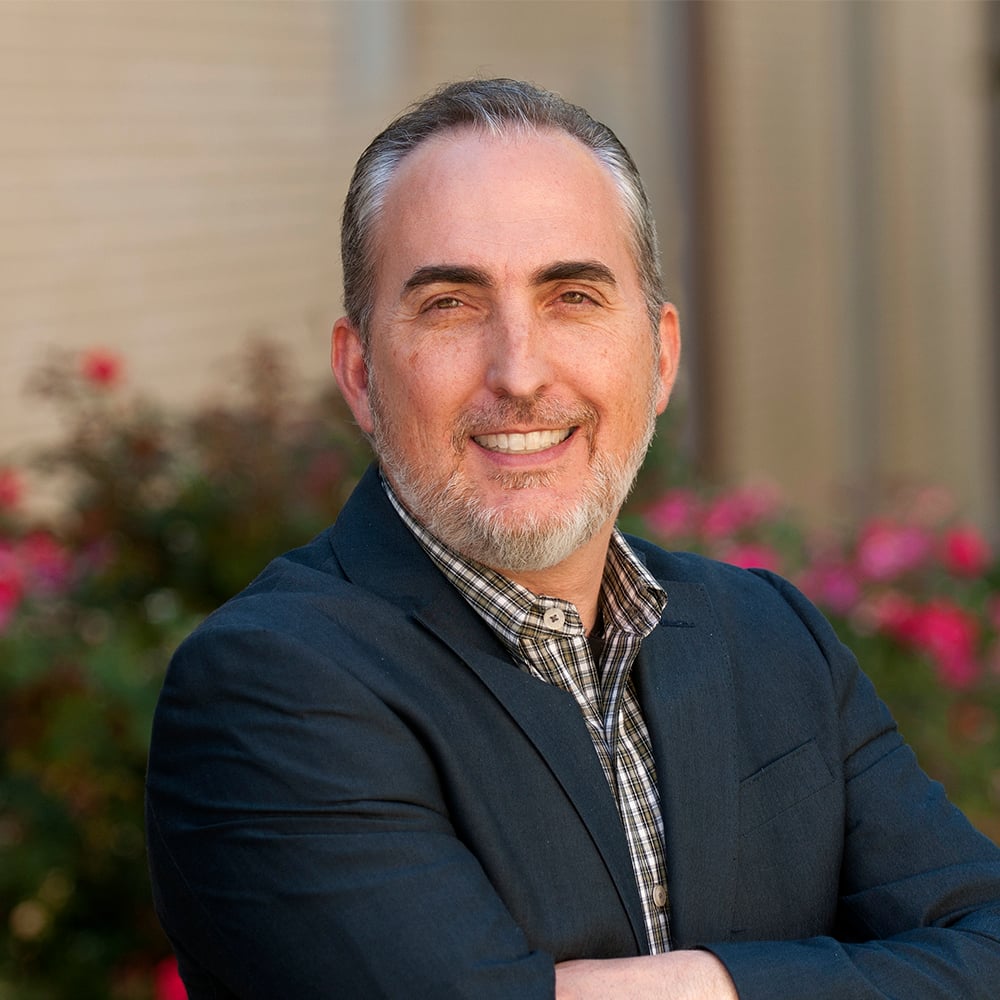 "How will God use DTS to solve one of the world's greatest spiritual problems—the lack of competent and qualified servants? We are ready to go to them. We are called to equip men and women to proclaim the gospel in and to every nation."
—Mark Yarbrough, DTS President
DTS Teaches the Whole Bible
More than 15,000 alumni now preach, teach, and live out the Gospel throughout the world.
Help teach the Bible to a world that needs it. Make your gift to DTS today.